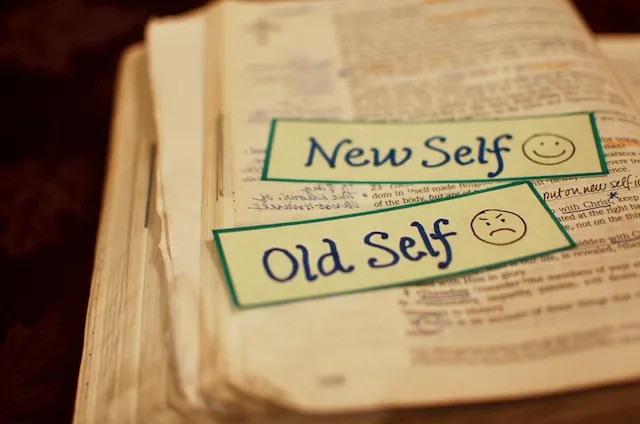 Adult Sunday School
We enter new life in Christ just as we are, saved by grace, and by the very presence of the living God now dwelling within us, we begin to change into his image. While only God causes the growth, we are called to work with the Spirit in this lifelong process of transformation. In the
fall Sunday Bible Study we will explore the Spirit's transformation work and our discipleship. Using Ephesians 4-5, we will gently and courageously look at our "old self" compared to our "new self" in light of our ultimate goal of walking and talking like Jesus. Each week we will look at the spectrum of a negative vs positive habit and a Biblical character revealing it. Come open to the ongoing work of the Spirit who is transforming us into Jesus' image with ever-increasing glory!
Day:      Sundays      
Time:     8:45 AM; concludes at 9:45 AM
Location: Prayer Room off of Narthex
Leader:   Multiple teachers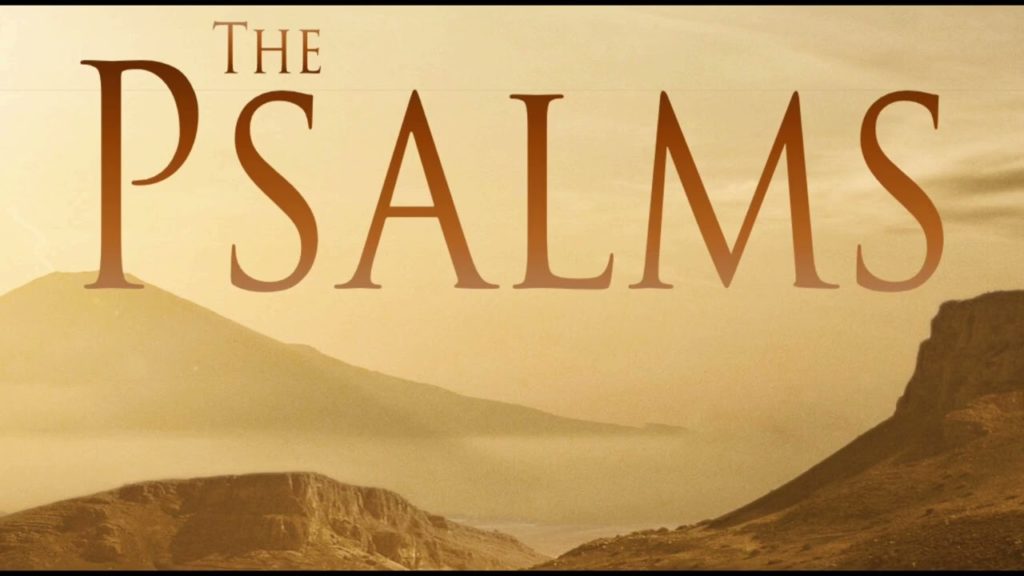 Thursday Fellowship
All are warmly invited to a weekly fellowship around good food and the Good Book! We gather each Thursday evening to enjoy a potluck, followed by a Bible study. Feel free to enjoy one or both parts of the evening fellowship. While there is a suggestion of potluck choices between a main dish, a side dish or a dessert mentioned in the weekly e-newsletter, it is simply that, a suggestion! Come and join others in the Midway Family!
Bible Study Details: We are currently on an inspirational journey through the Psalms, reflecting on these beautiful songs of praise, thanksgiving, and lament. Participants are invited to rediscover, or see for the first time, why you can put your hope in Jesus, the Shepherd, Savior and King! If you have any questions, you may email Gerald MacDicken @ scotch51g@yahoo.com.
Day:      Thursdays       
Time:     6:00 PM – Potluck; 7:00 PM Bible Study; concludes at 8:00 PM
Location: Fellowship Hall
Leader:   Gerald MacDicken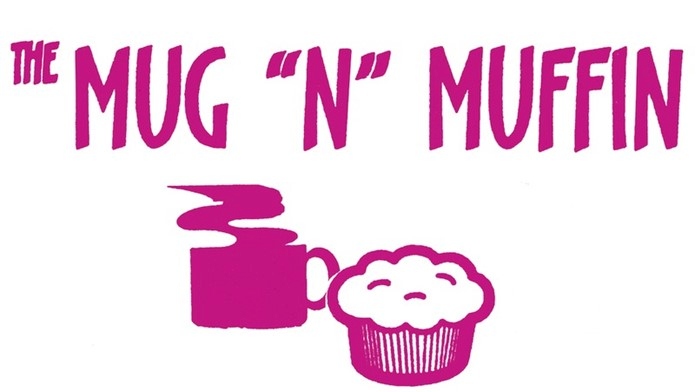 Women's Bible Study
Mug 'N Muffin is an opportunity for women to gather each Wednesday from 10 to 11:30 am to do study God's Word and pray together. We are studying the Gospel of Luke through February, using a NavPress Life Change booklet. Women are welcome to choose their personal level of engagement—from just showing up on Wednesday to deeply exploring the text.
Day:      Wednesdays
Time:     10:00 AM; concludes at 11:30 AM
Location: Fellowship Hall
Leaders:  Ruth Hill
Men's Bible Study
Join other men who gather weekly at a local restaurant to enjoy fellowship around breakfast and study of the Bible! Currently, the Bible study follows the Sunday sermon text (printed in the weekly e-newsletter), providing a rich opportunity to learn God's Word both through hearing it preached and interacting with others in studying it.
Day:      Thursdays
Time:     8:00 AM; concludes at 10:00 AM
Location: Tuscany's at Des Moines Creek, 21830 Marine View Drive, Des Moines
Leader:   Jim Lammers