Adult Sunday School
OH FOR HEAVEN'S SAKE! is the title of this Fall's Adult Sunday Bible Study. Together we will explore what the Bible says about the nature of our eternal home, how to get there (and not get there!), and what is implied by Revelation 21:21 when it describes the "new heaven and the new earth." Harps are optional.
Day:      Sundays      
Time:     8:45 AM; concludes at 9:45 AM
Location: Prayer Room off of Narthex
Leader:   Pastor Brad Hill
Thursday Fellowship
All are warmly invited to a weekly fellowship around good food and the Good Book! We gather each Thursday evening to enjoy a potluck, followed by a Bible study. Feel free to enjoy one or both parts of the evening fellowship. While there is a suggestion of potluck choices between a main dish, a side dish or a dessert mentioned in the weekly e-newsletter, it is simply that, a suggestion! Come and join others in the Midway Family!
Bible Study Details: We are currently on an inspirational journey through the Psalms, reflecting on these beautiful songs of praise, thanksgiving, and lament. Participants are invited to rediscover, or see for the first time, why you can put your hope in Jesus, the Shepherd, Savior and King! If you have any questions, you may email Gerald MacDicken @ scotch51g@yahoo.com.
Day:      Thursdays       
Time:     6:00 PM – Potluck; 7:00 PM Bible Study; concludes at 8:00 PM
Location: Fellowship Hall
Leader:   Gerald MacDicken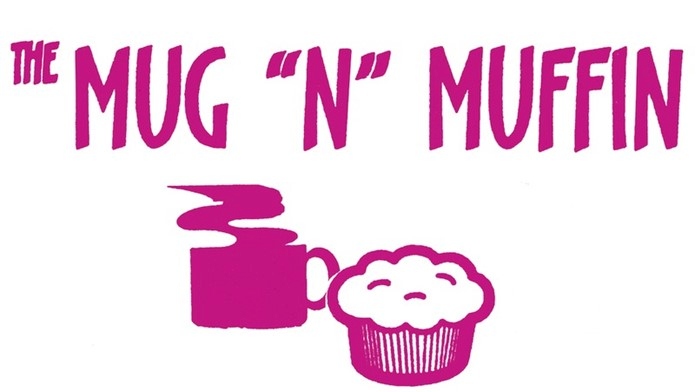 Women's Bible Study
Mug 'N Muffin is an opportunity for women to gather each Wednesday from 10 to 11:30 am to study God's Word and pray together. We are studying the ACTS OF THE APOSTLES, using a NavPress Life Change booklet. Women are welcome to choose their personal level of engagement—from just showing up on Wednesday to deeply exploring the text.
Day:      Wednesdays
Time:     10:00 AM; concludes at 11:30 AM
Location: Fellowship Hall
Leaders:  Ruth Hill
Men's Bible Study
Join other men who gather weekly at a local restaurant to enjoy fellowship around breakfast and study of the Bible! Currently, the Bible study follows the Sunday sermon text (printed in the weekly e-newsletter), providing a rich opportunity to learn God's Word both through hearing it preached and interacting with others in studying it.
Day:      Thursdays
Time:     8:00 AM; concludes at 10:00 AM
Location: Tuscany at Des Moines Creek, 21830 Marine View Drive, Des Moines
Leader:   Jim Lammers