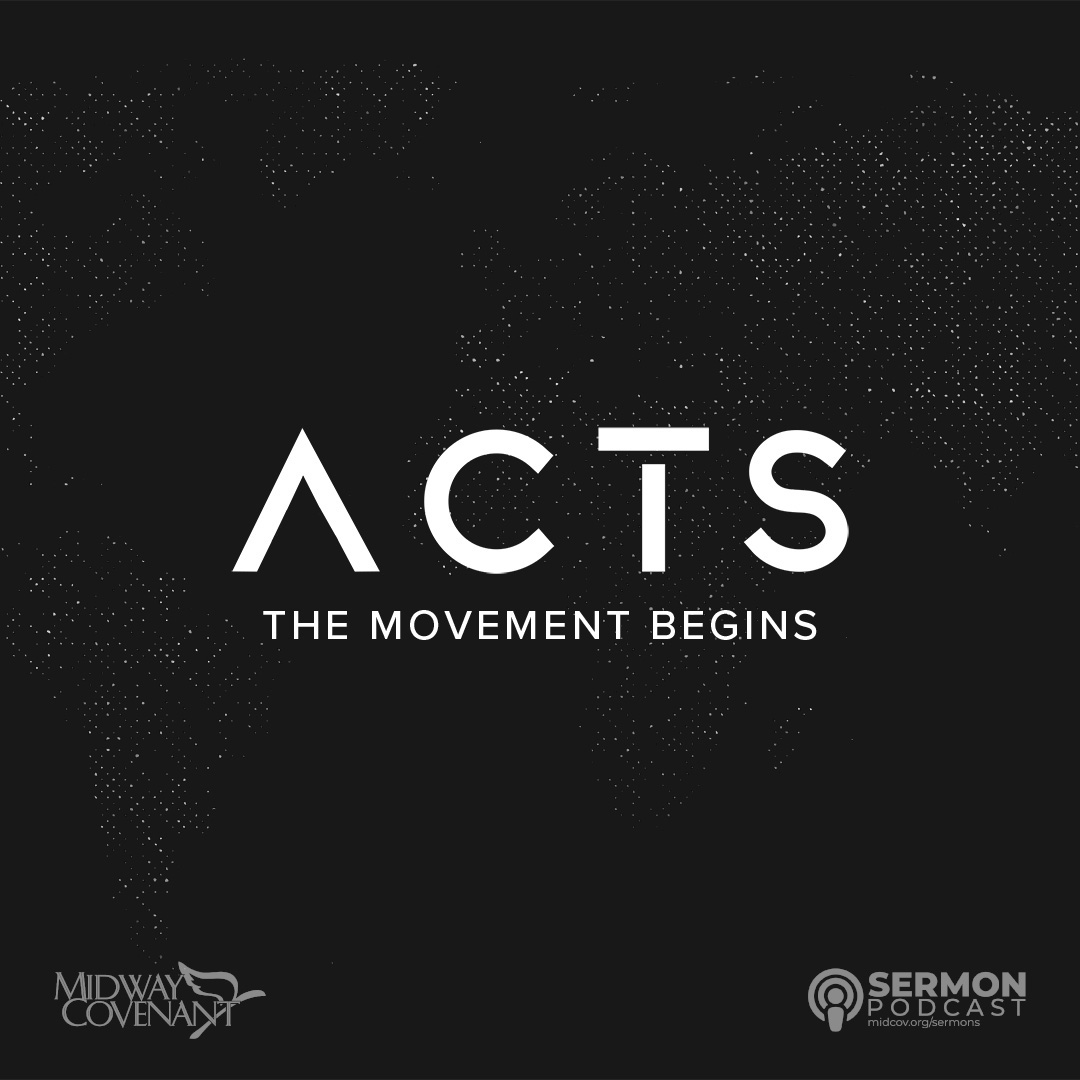 Interim Pastor Deb Gustafson teaches on Acts in "The Scandal of Good News." This is the second sermon in the series: "Acts: The Movement Begins." The scripture reading is from Acts 4:1-12.
Peter and John are arrested and questioned by the Jewish religious leaders who ask, "By what power or name did you do this" healing of the man born lame. Peter and John are faithful to proclaim it is through, "Jesus Christ of Nazareth" that this man stand before you completely healed.
Holy Bible, New International Version®, NIV® Copyright ©1973, 1978, 1984, 2011 by Bilica, Inc.® Used by permission. All rights reserved worldwide.