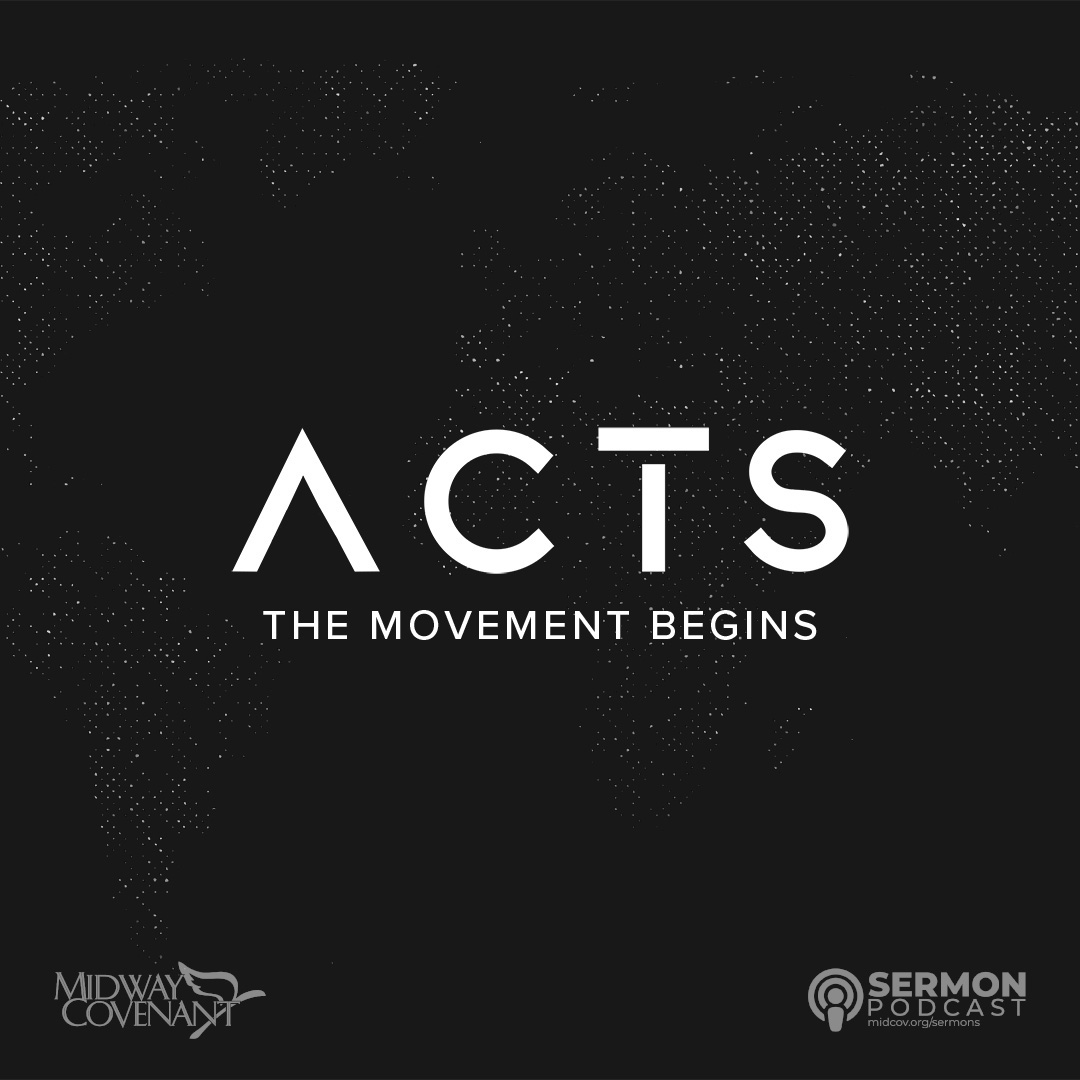 Associate Pastor Shaun Higgins teaches on Acts in "The Jurisdiction of Scripture." This is the fourth sermon in the series: "Acts: The Movement Begins." The scripture reading is from Acts 4:23-31.
The service streamed on Midway Covenant Live on June 28, 2020.
Holy Bible, New International Version®, NIV® Copyright ©1973, 1978, 1984, 2011 by Bilica, Inc.® Used by permission. All rights reserved worldwide.