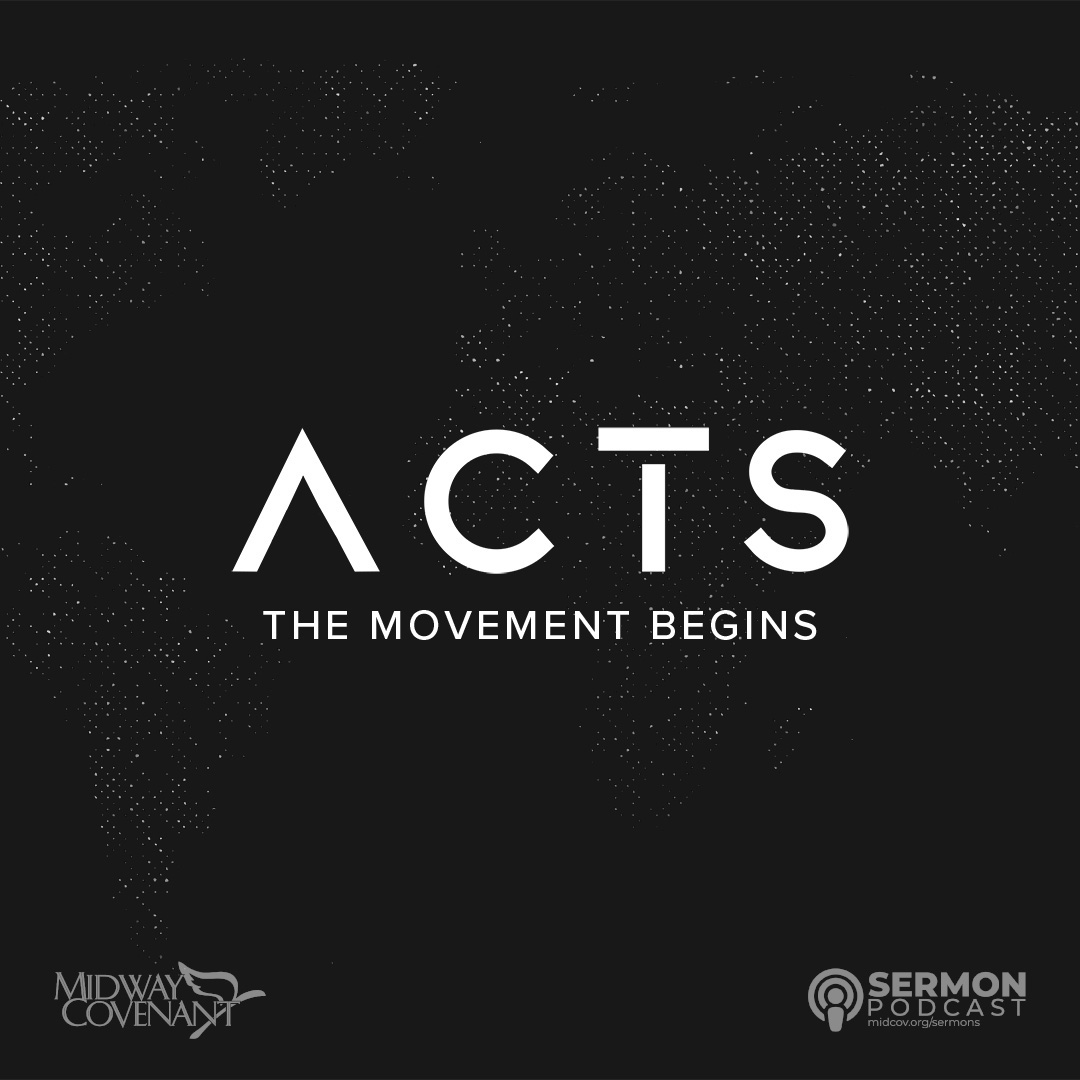 This sermon streamed on Midway Covenant Live on July 12, 2020.
Pastor Deb teaches on Acts in "Stephen: Problems in Family Living." This is the sixth sermon in the series: "Acts: The Movement Begins." The scripture reading is from Acts 6:8-15 and Acts 7:54-8:1. Stephen, a servant chosen to help with the distribution of food to widows grows in defending the good news of Jesus Christ. Others take offense at Stephen and create false charges against him which leads to his martyrdom.
Holy Bible, New International Version®, NIV® Copyright ©1973, 1978, 1984, 2011 by Bilica, Inc.® Used by permission. All rights reserved worldwide.