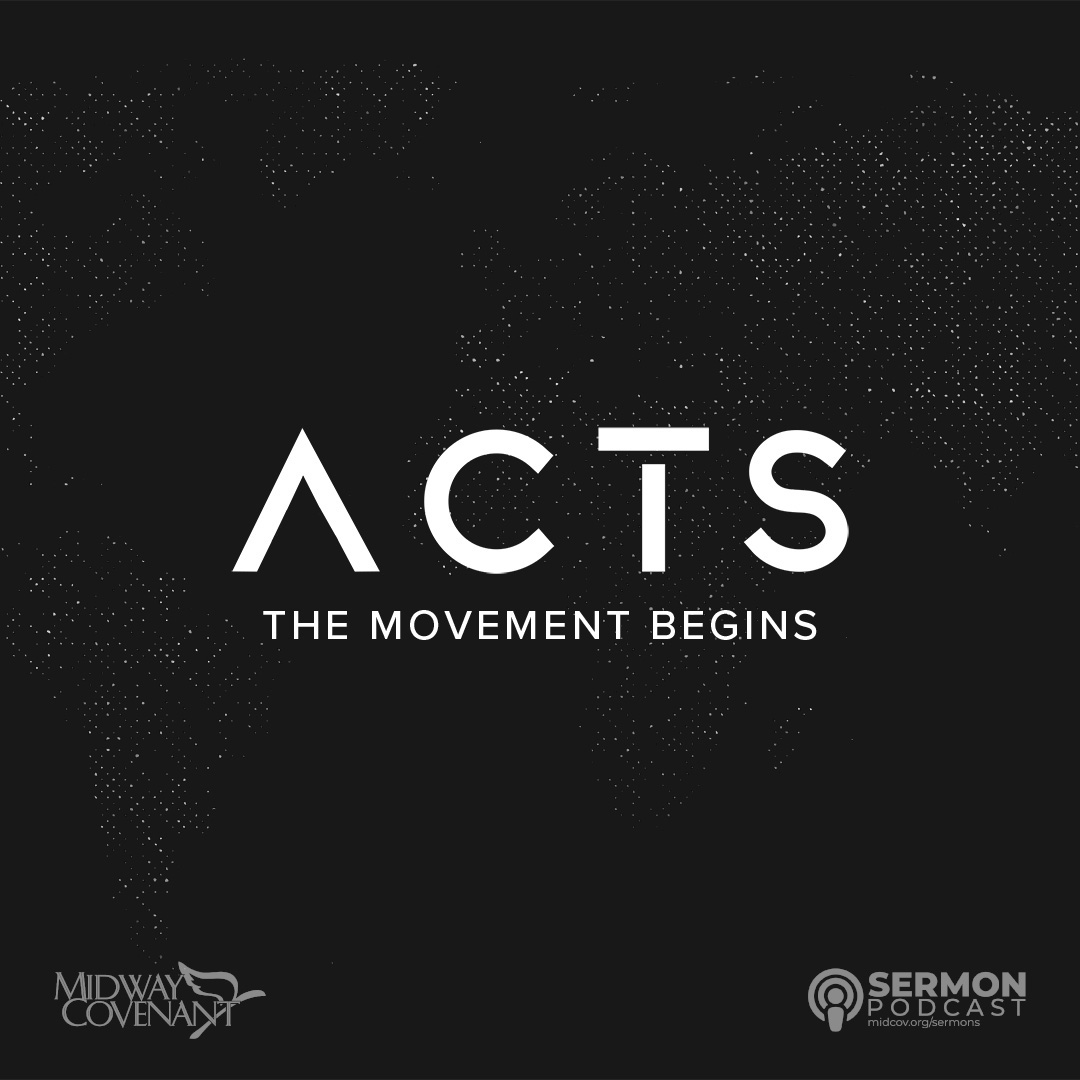 Interim Pastor Debra Gustafson teaches on Acts in "Philip: Breaking Past Barriers." This is the seventh sermon in the series: "Acts: The Movement Begins." The scripture reading is from Acts 8:4-8 and Acts 8:26-39.
After the stoning of Stephen, persecution of Jesus Follower's broke out in Jerusalem. Most believer's scattered and preached the good news of Jesus wherever they went. Philip went to a city in Samaria where God worked mightily. Many people believed through Philip's teaching and action including an Ethiopian Eunuch.
The sermon streamed on Midway Covenant Live on July 19, 2020.
Holy Bible, New International Version®, NIV® Copyright ©1973, 1978, 1984, 2011 by Bilica, Inc.® Used by permission. All rights reserved worldwide.