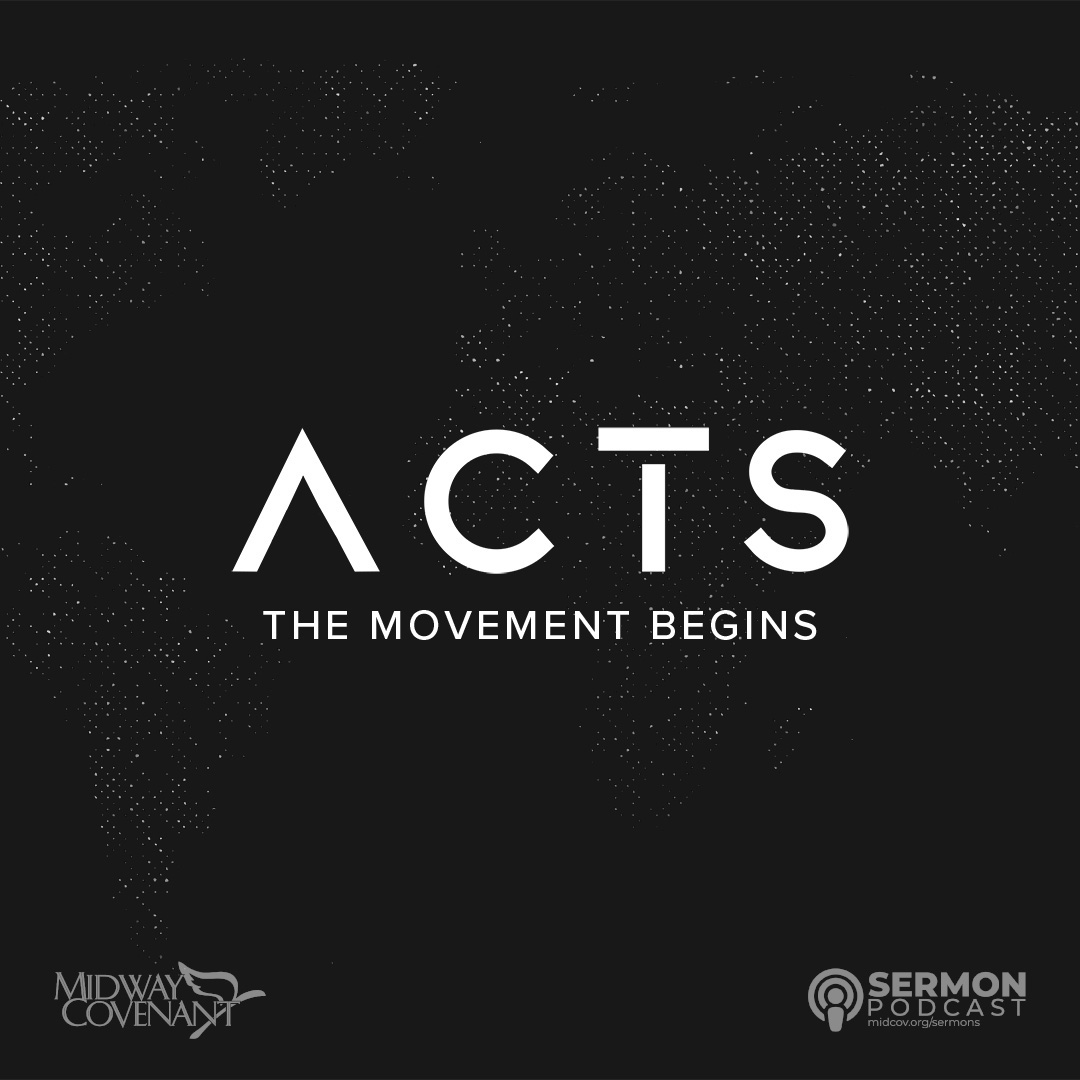 This sermon streamed on Midway Covenant Live on July 5, 2020.
Pastor Deb teaches on Acts in "Challenges in Church Communities." This is the fifth sermon in the series: "Acts: The Movement Begins." The scripture reading is from Acts 6:1-7. The early Church had issues arise from within the Christian community and from outside their community. What can we learn from Acts about maturely processing and solving issues that we may encounter at Midway Community Covenant Church as we seek to grow spiritually and numerically?
All songs lyrics, and scripture used by permission. CCLI Streaming License #2316595. All rights reserved.