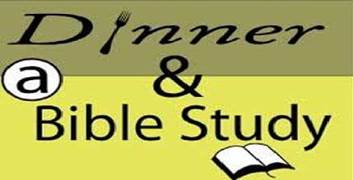 THURSDAY Dinner and a Study
We get together for a Chili Dinner  at 6:00 pm in the Fellowship Hall.
A-F bring Chili, G-Z bring Corn Bread and Salad.
Youth Group following from 6:30 to 8:30pm and Men's and Women's Bible Studies from 7:00 to 8:30 pm.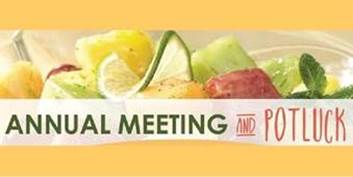 ANNUAL MEETING & POTLUCK
Our Annual meeting will be held Saturday, Jan. 27 in the Fellowship Hall. Potluck 6 p.m.
A-F bring Main Dish and Salad, G-Z bring Main Dish and Dessert.
Annual Meeting following at 7 p.m.