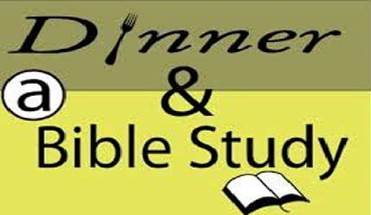 THURSDAY Dinner and a Study
Tonight we get together for a Favorite Pasta Dinner at 6:00 pm in the Fellowship Hall.
A-F bring Your Favorite Pasta, G-Z bring Salad, Dressing and French Bread.
Youth Group following from 6:30 to 8:30pm and Men's and Women's Covenant Bible Reading Experience from 7:00 to 8:30 pm.