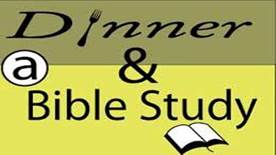 THURSDAY Dinner and a Study
No dinner or study this Thursday.
Dinners and study will resume in January.
Youth Group is still on!
WORK PARTY & DECORATING
There will be a work party here at our church
Saturday, December 2, from 9:00 am to noon,
followed by decorating the church for the holidays from 12:30 to 3:30pm. 
meeting following thE morning worship service This Sunday
More details regarding the pastoral sabbatical will be shared with the congregation.
Matt Lockhart, church chair, will discuss the financial aspects of the sabbatical
in relation to the 2018 church budget and answer any questions.