Dear Midway Covenant Family,
With great joy, your Leadership Team announces the call of Rev. Debra R. Gustafson as our Interim Pastor! Pastor Deb will begin her service on May 1, 2020.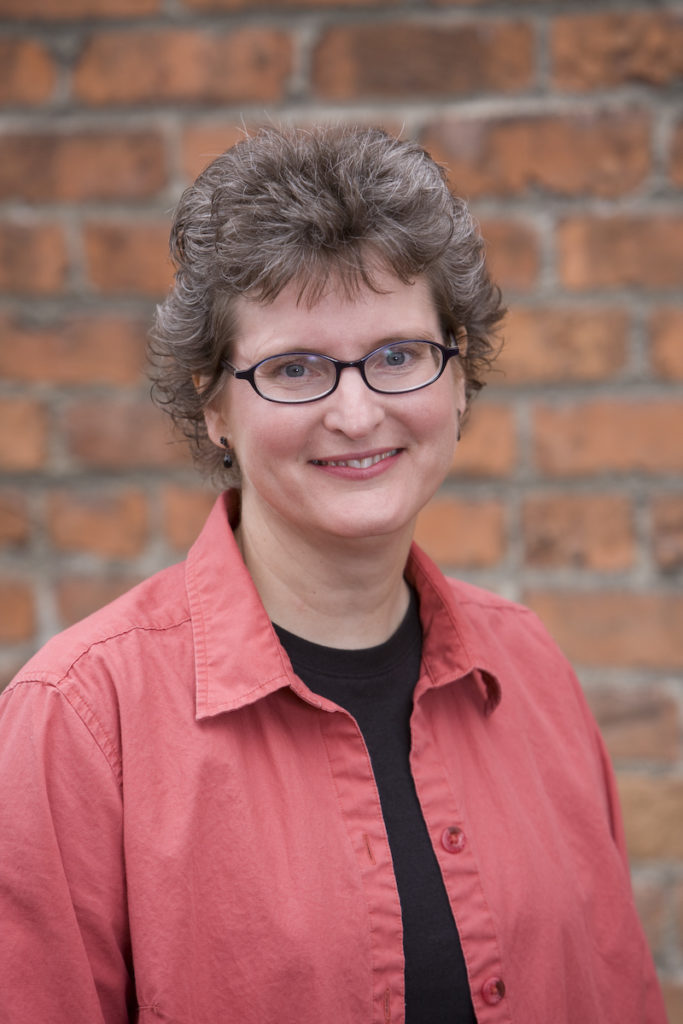 Unlike the calling of a lead pastor, which requires a congregational vote, the constitution authorizes the Leadership Team to call an interim pastor. We received outstanding guidance from Superintendent Greg Yee; the potential candidates were narrowed to two, whom you had the privilege of hearing preach (March 15 and March 29). The Leadership Team voted March 31 with a Spirit-lead unanimous vote to call Pastor Deb for a 30-hour/week position.
Pastor Deb was called to ministry at Covenant Beach through an invitation presented by a Covenant missionary. Though a young child at the time, the call was nurtured at her home church, Bellingham Covenant Church, and resulted in 20 years of full-time ministry. Ordained to Word and Sacrament by the Evangelical Covenant Church, she has served several churches in five different states. She also has certification as an Alpha Facilitator, Spiritual Director, Stephen's Ministry leader, Pastoral Counseling, EMT and American Red Cross Instructor.
Among her pastorates, three were as an Intentional Interim Pastor; she brings to us a deep knowledge and experience serving churches in a situation similar to Midway's.
Pastor Deb currently lives in Bellingham, Washington. She hopes to find housing in our area. We need your help! If you have or know of potential housing for Pastor Deb, please call one of us on the Leadership Team or leave a message on the office phone (206-878-4861).
"Glorify the Lord with me; let us exalt his name together," Psalm 34:4. Praise God with us for his provision and please be in prayer for Pastor Deb. Blessings on you!
In Him,
Leadership Team
Midway Community Covenant Church
---