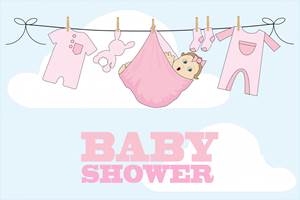 Midway Ladies!
Alice Beth Merie Bement is on her way!
Join us in helping Hannah Bement prepare for her little one's arrival.
The shower will be February 3rd in the fellowship hall at 3pm.
She is registered at Target and Baby's R Us.
Please RSVP as soon as possible to Annie at 214-364-2761 or Jessica Garcia 971-777-0722.